Adult Day Program Grand Opening
Tuesday, May 1, 2018 6:00 pm - 8:00 pm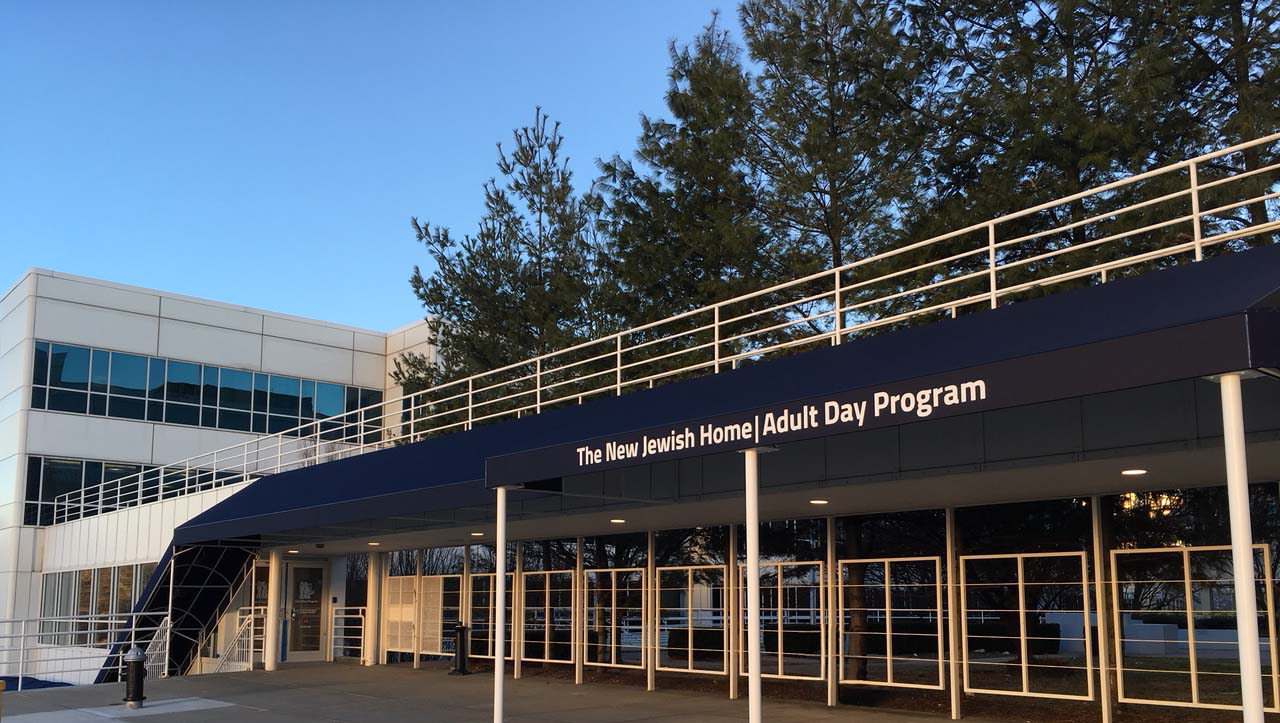 Description:
Please join us for the GRAND OPENING of our Adult Day Program.

Our new state-of-the-art program is a licensed Adult Day Health Care (ADHC) facility. It offers medical, social and therapeutic services in an expansive 23,000 square-foot space. Services and features include:

» Health monitoring and skilled nursing care, including wound care and rehabilitation

» Four themed dining areas for nutritious meals and healthy snacks

» Private suites with professional rehabilitation equipment including a recumbent cross trainer, a treadmill, and a leg extension machine

» Individual areas for massage, electrotherapy and ultrasound treatment

» High-tech media center and computer lab for individual and group learning

Where: Hutchinson Metro Center, 1200 Waters Place, North Lobby, Bronx, NY 10461
Cost: There is no fee to attend this event, but registration is requested.